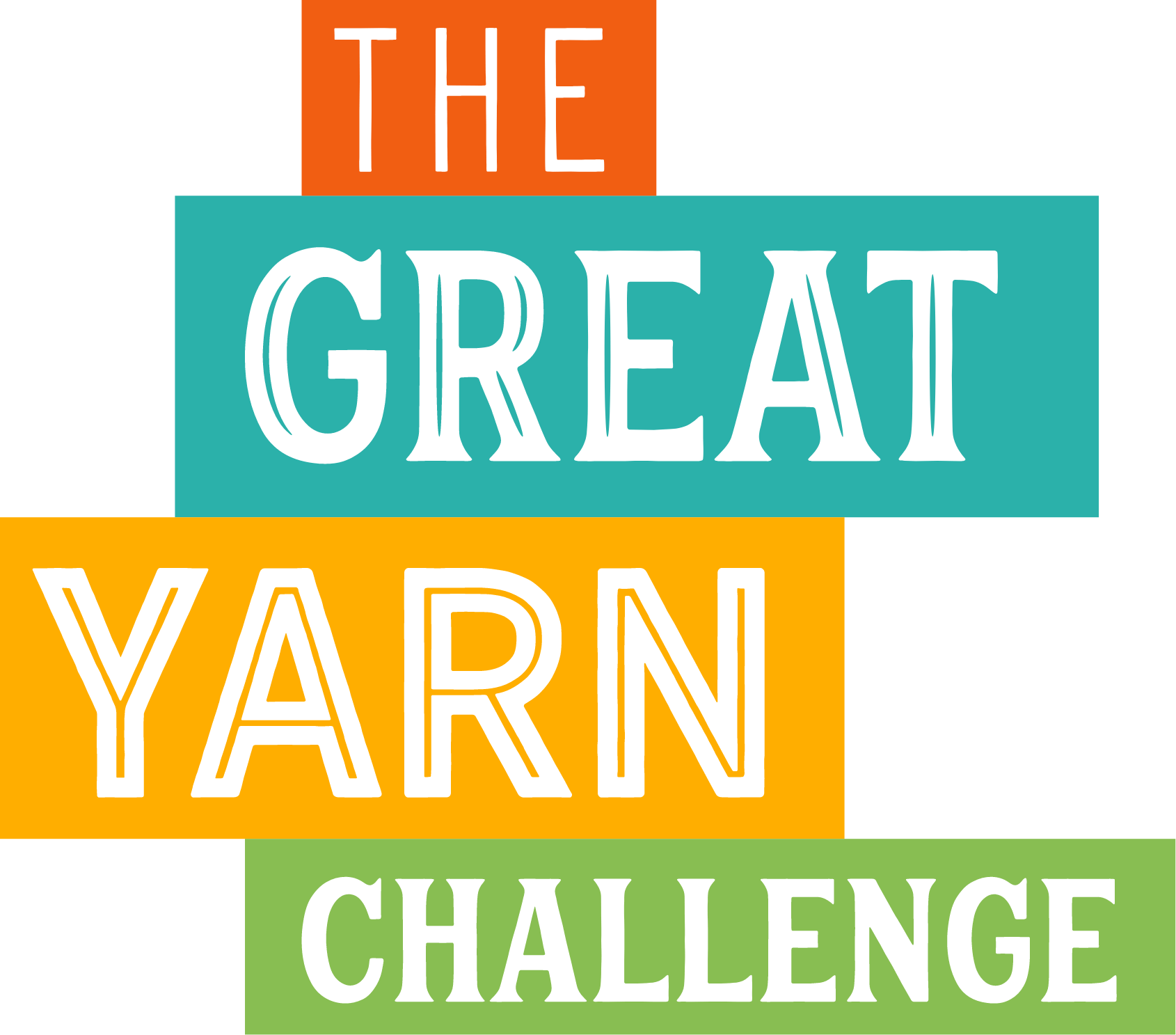 The Great Yarn Challenge (TGYC) is hosted by the Craft Yarn Council and is a new fiber competition that consists of weekly challenges based around different themes. Each challenge theme will feature inspiration projects and patterns, but you're also encouraged to think outside the box on how yarn can be used and create your own original projects.
Find project inspiration for each theme!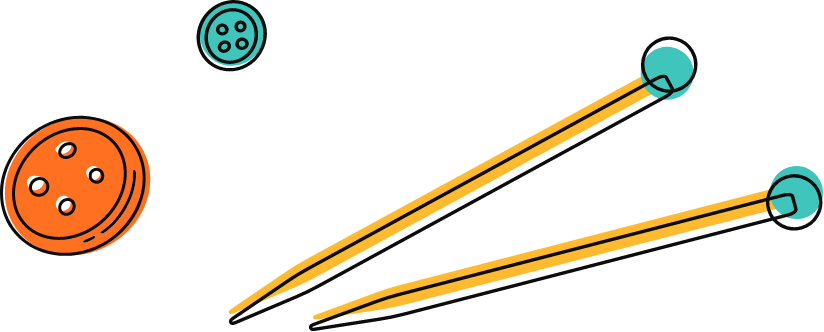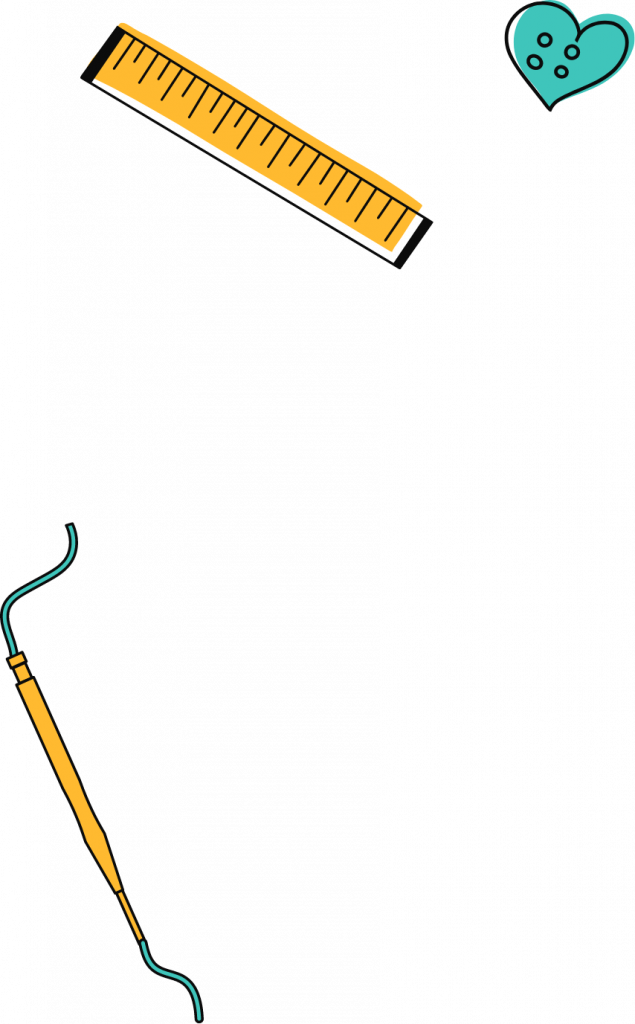 Sign up to join
The Great Yarn Challenge!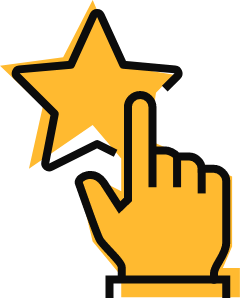 Submit Your
Projects and Stories